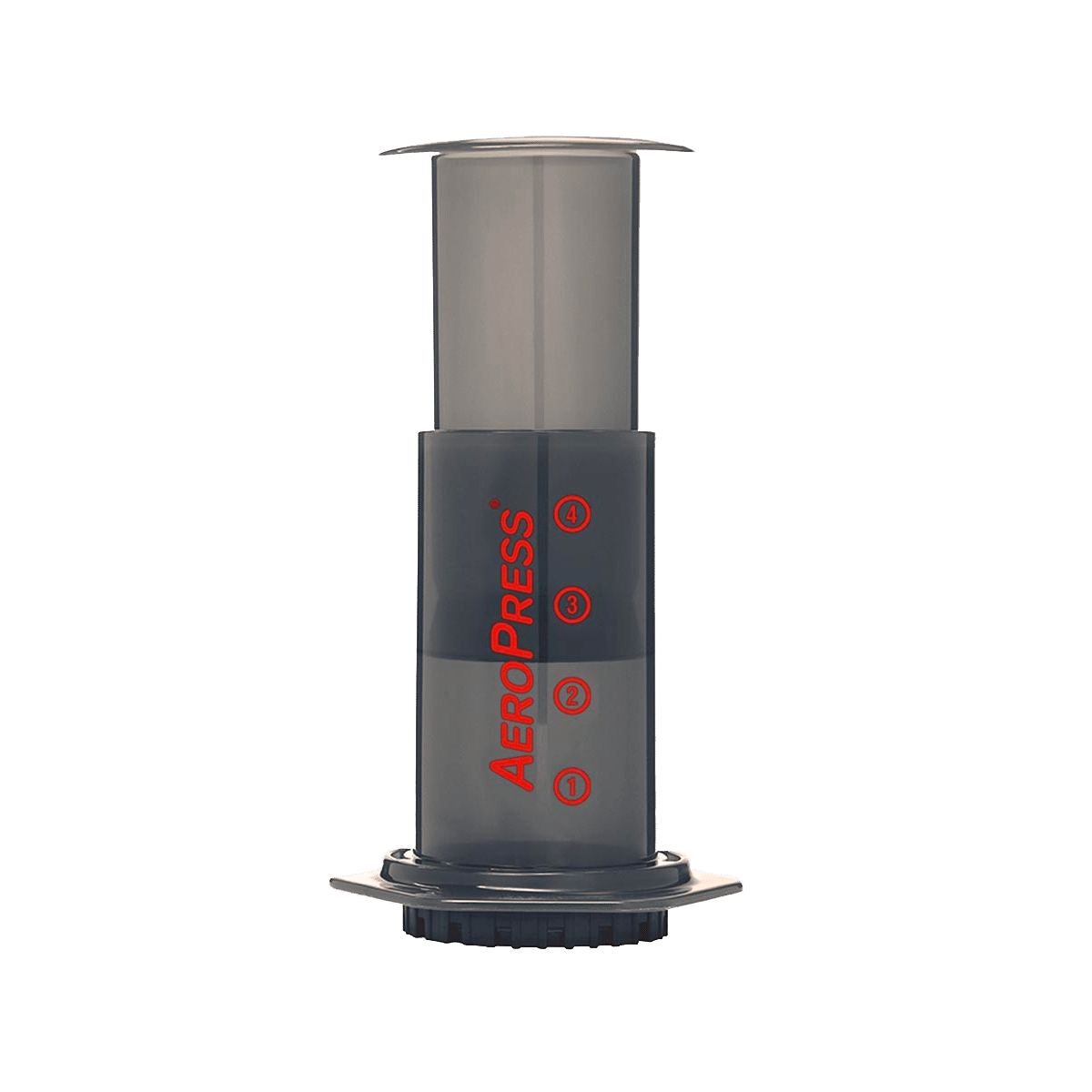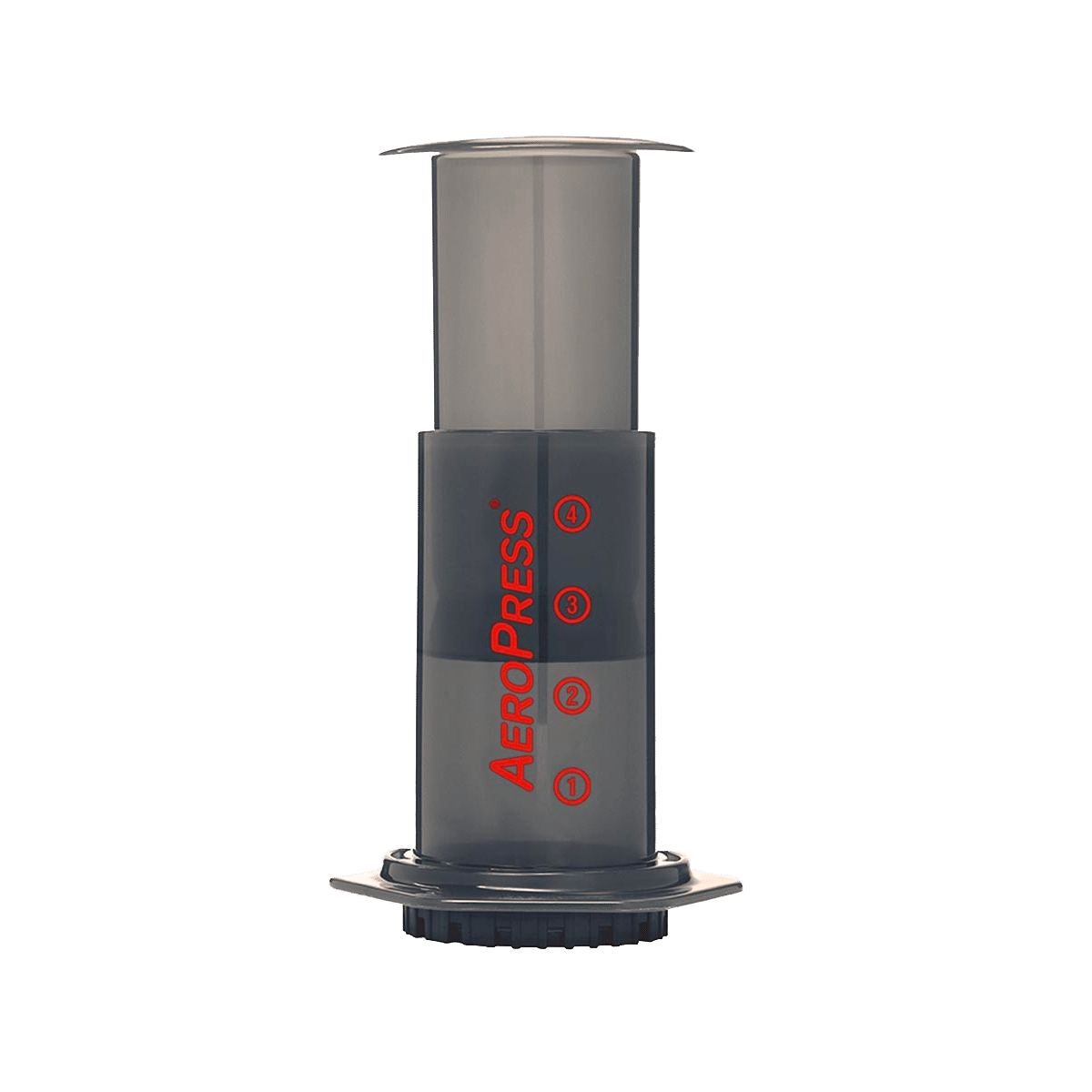 Aeropress Brewer
$39.95
Out of stock
The original Aeropress Brewer, easy to use, versatile, quick clean up. From cold brew, to espresso style brewed coffee, the Aeropress is a must have coffee brewer.
– To be used with Aeropress micro-filters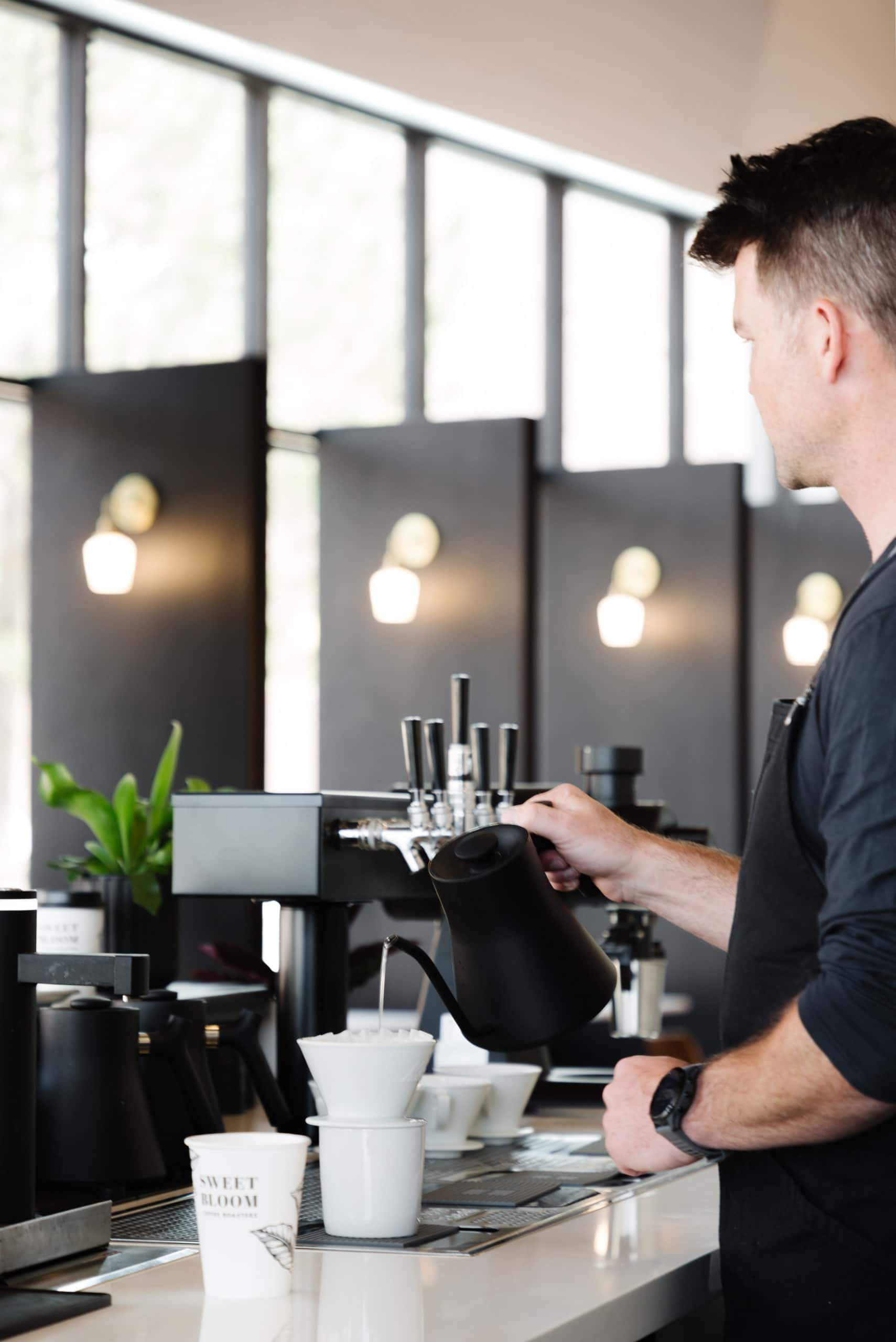 Brew Guides
There are so many types of brewing equipment out there, it can be very overwhelming. We have broken it down to some core elements to help you find or explore those methods.
Get Brewing