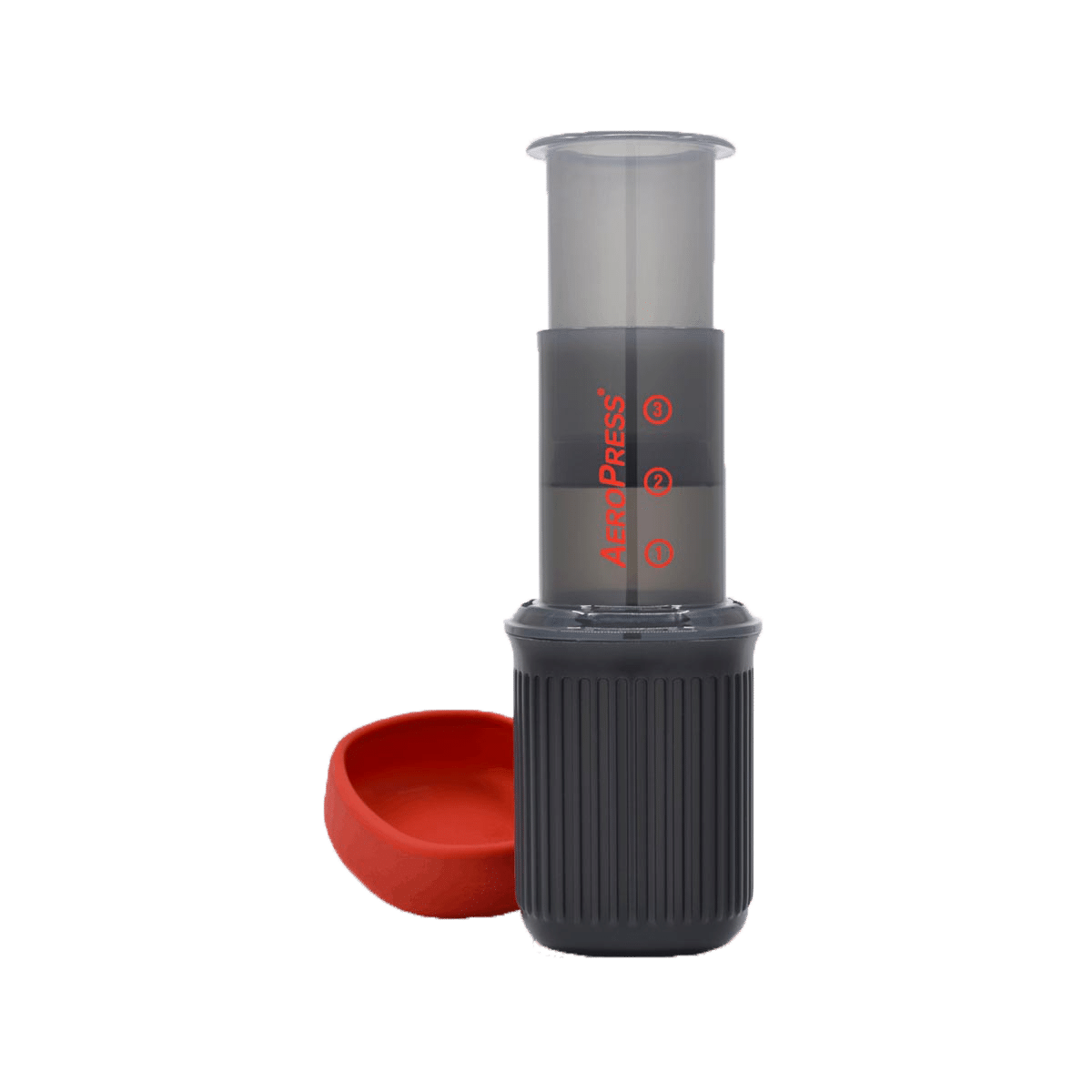 Aeropress Go Brewer
$39.95
In stock
Designed to provide delicious coffee anywhere, the Aeropress Go is a must have for any traveling coffee lover.
– Built in compact mug and lid within brewer
– Quick to brew and easy to clean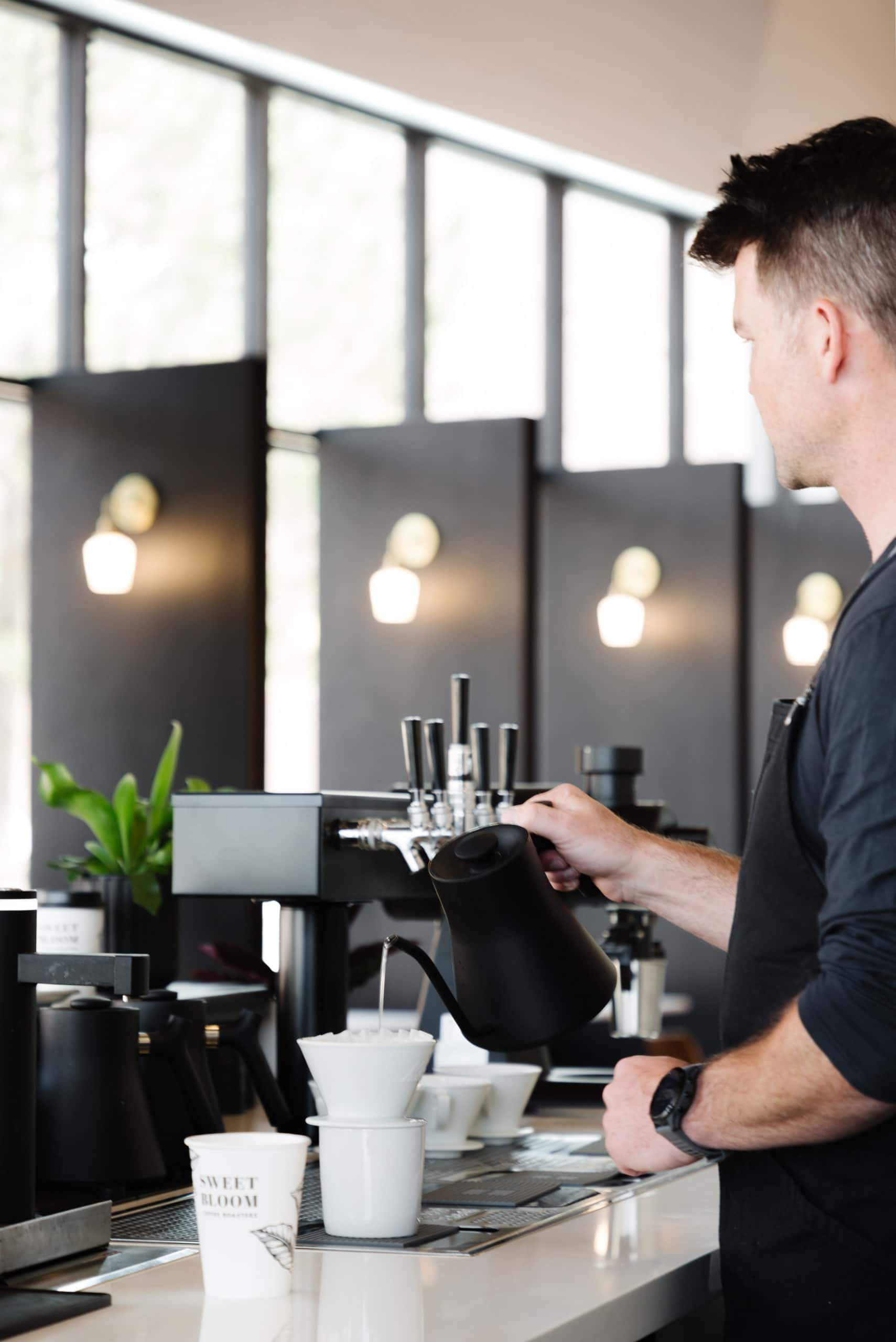 Brew Guides
There are so many types of brewing equipment out there, it can be very overwhelming. We have broken it down to some core elements to help you find or explore those methods.
Get Brewing