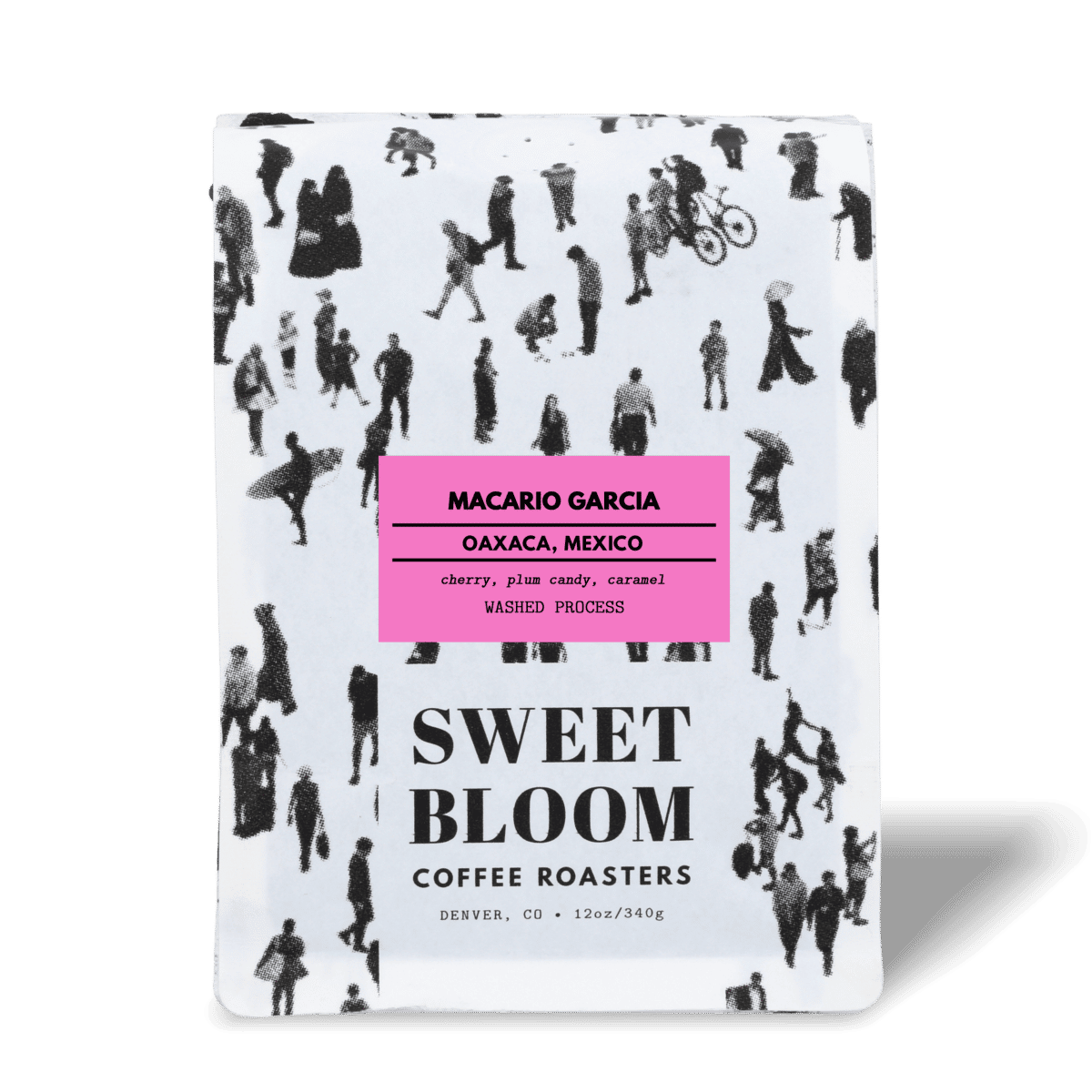 Oaxaca, Mexico
Macario Garcia
From $21.50
Macario has done it again!
We taste
plum candy, cherry, caramel
...in this coffee.
Earlier this year we had the privilege of visiting Macario's farm Agua de Niño. Driving from Oaxaca City to Macario's farm 5 hours away is beautiful and ever changing. Just before our ascent into the highlands, we drove through one of the world's most diverse areas for cactus. As we gained altitude, the scenery dramtically changes from desert to tropical forest. And then we arrived.
Though beautiful, Macario's farm is simple, and equipped with only a hand-turned de-pulper. Macario does much of the work on the farm himself and his attention to detail and desire for quality is clearly evident. We'd argue that Macario grows some of the highest quality coffee in all of Mexico, and this year's lot is spectacular!
Fresh off the grind you'll find intensely sweet dark fruit notes like candied plum. The plum notes carry over into the cup as well and are joined with a range of fruit flavors from cherry, meyer lemon, to tropical fruits like passionfruit. Add to this layers of chocolate and caramel sweetness and you are in for an absolutely beautiful cup of coffee. Don't miss out.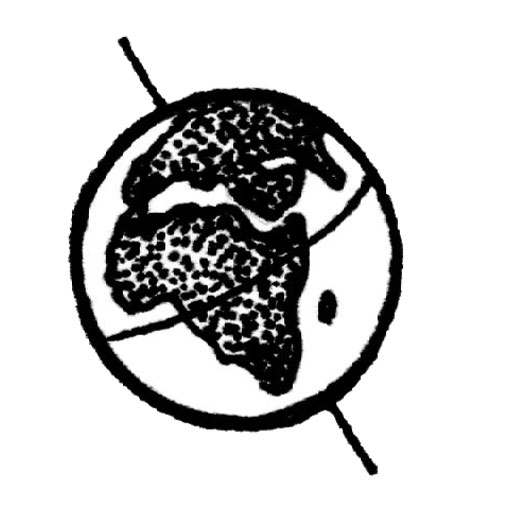 Region
Oaxaca, Mexico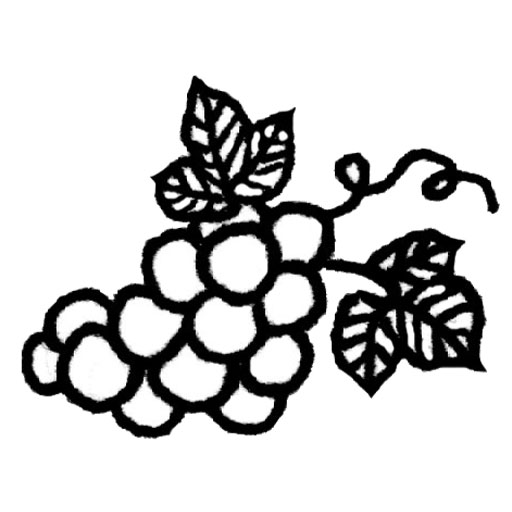 Flavors
plum candy, cherry, caramel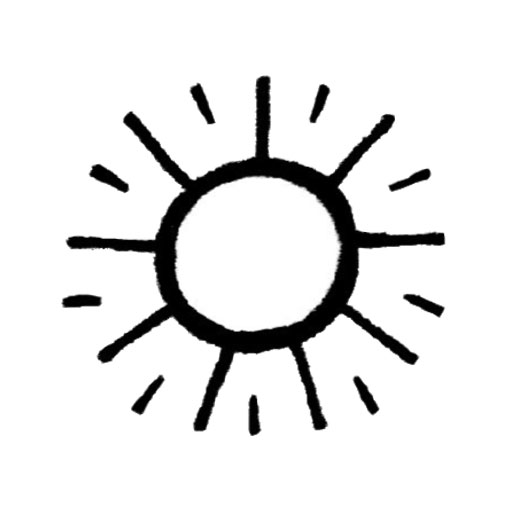 Process
washed process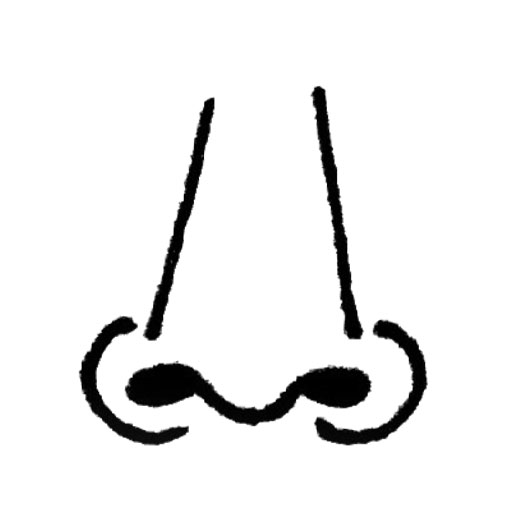 Aromatics
intensely sweet dark fruits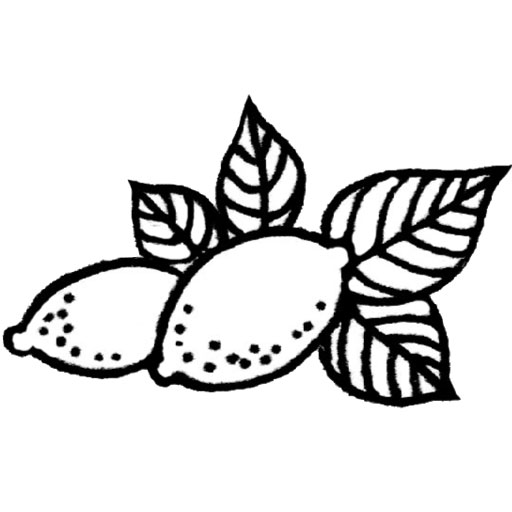 Acidity
malic acidity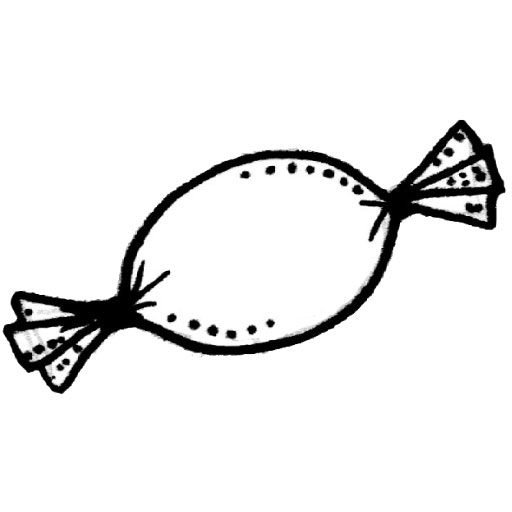 Sweetness
caramel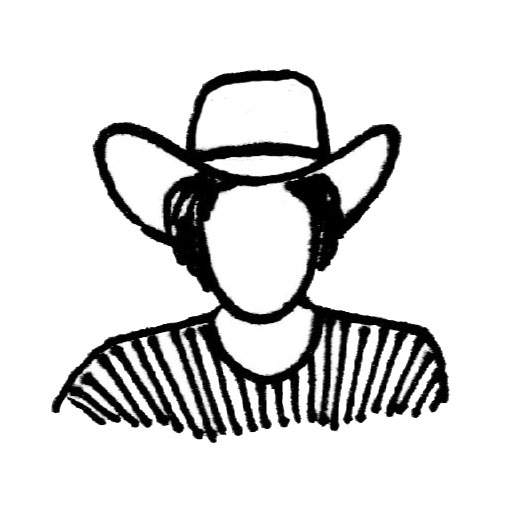 Producer
Macaro Garcia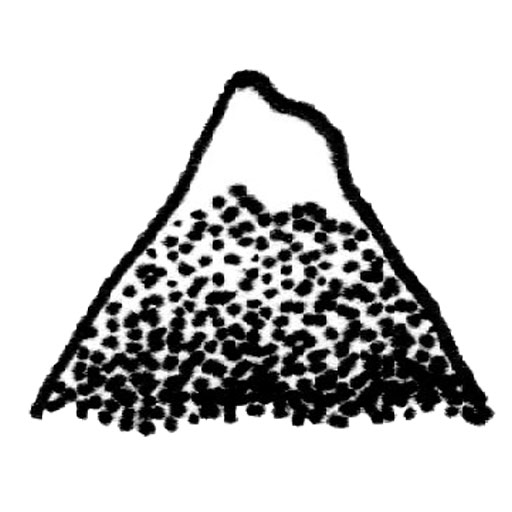 Altitude
1600 m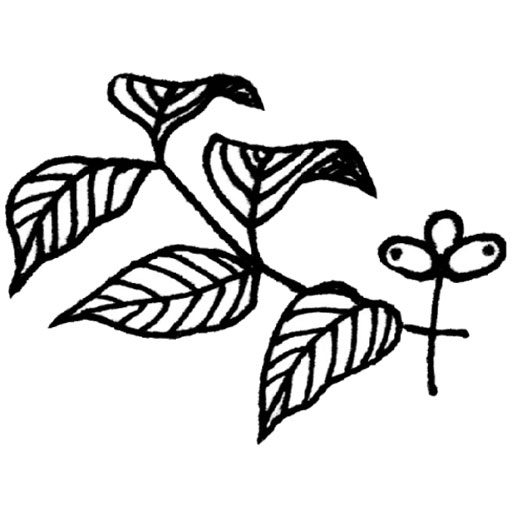 Varieties
typica
Recommended Preparation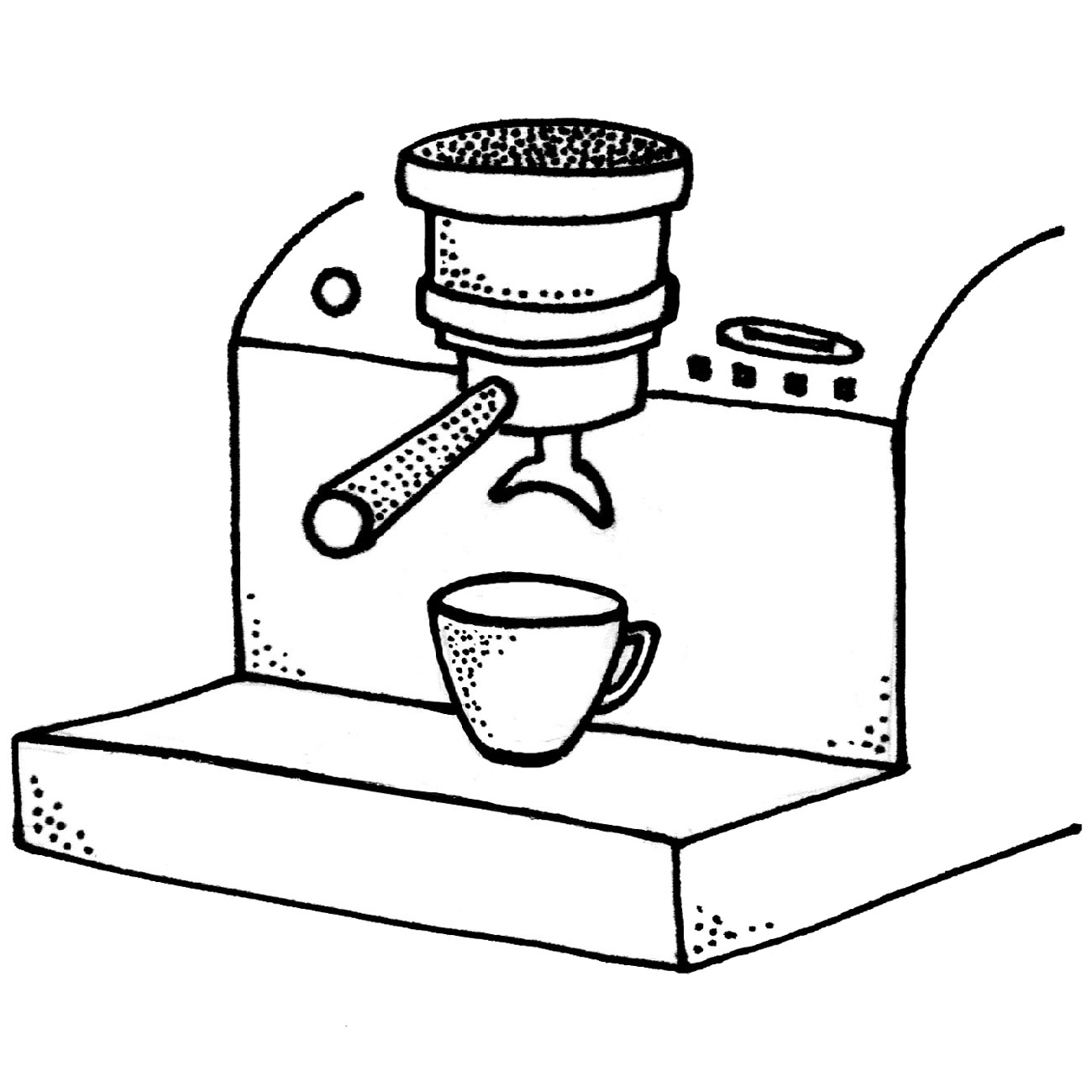 Espresso
In: 18 g
Out: 31-33g
Time: 26-28 sec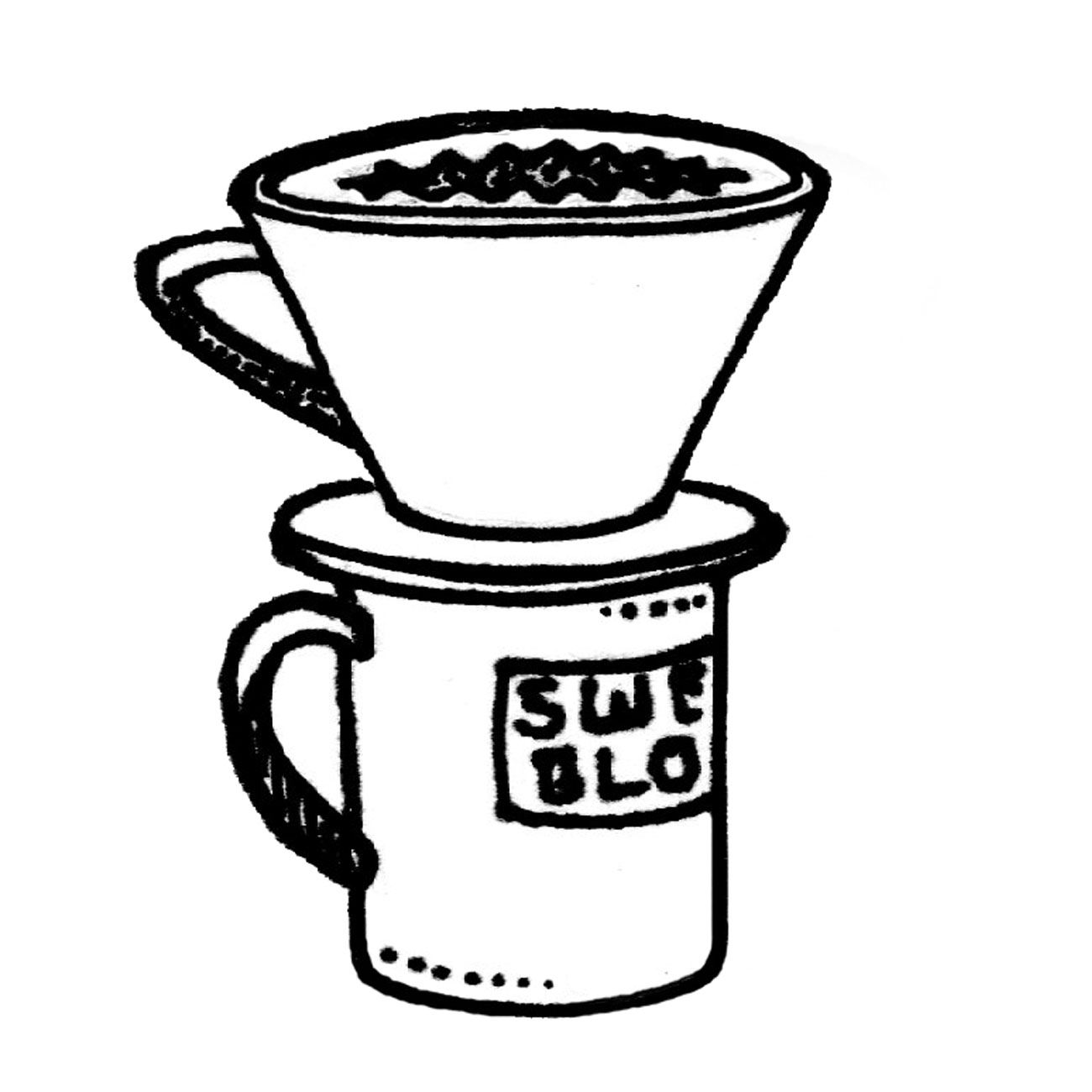 Kalita
In: 18g
H20: 305g
TDS: 1.37%
Ratio: 1:17
Care to see more recommendations from your friends at Sweet Bloom?
Transparency Information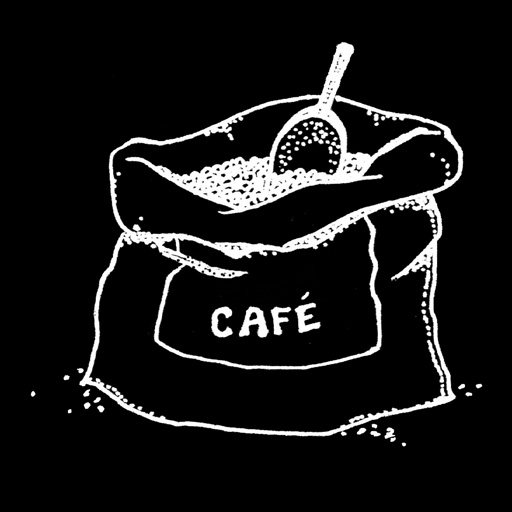 Green Cost
$6.75/lb.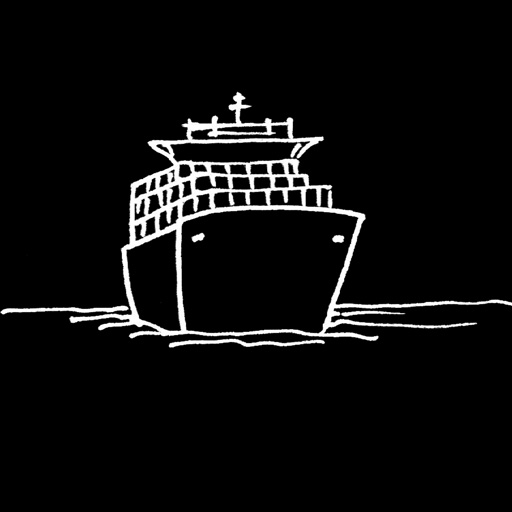 Transportation Cost
$0.19lb.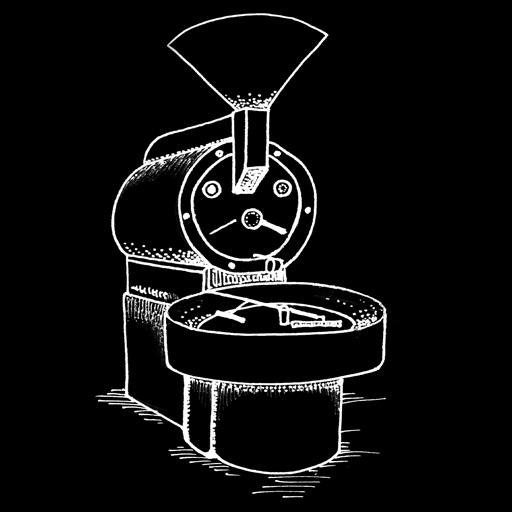 Production Cost
$5.74/lb.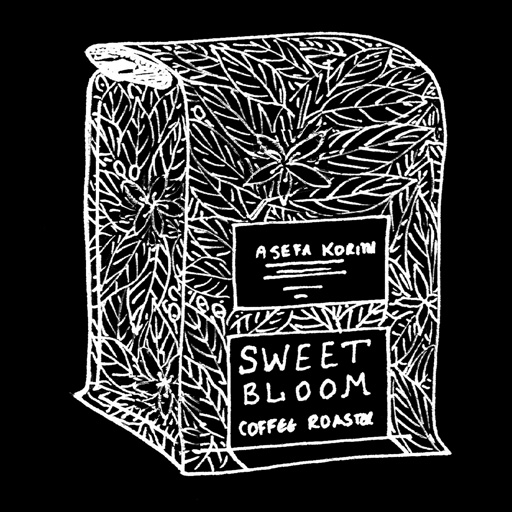 Sweet Bloom Cost
$12.68/lb.
We buy, roast, and sell coffee. On a surface level, this sounds simple enough. But buying coffee in a way we are proud of and in a way that those who buy our coffee are proud of is often complex, challenging, and hard work. We find ourselves on a continuum of buying and selling that progresses towards more sustainable, meaningful and equitable. The below information provides basic information for each lot on where we are on this journey, and where this lot falls within our relationship chart.
Relationships Matter
It's not just a cup, it's relationship. Meet the folks that grow the coffees you enjoy at Sweet Bloom.
Meet the Producers