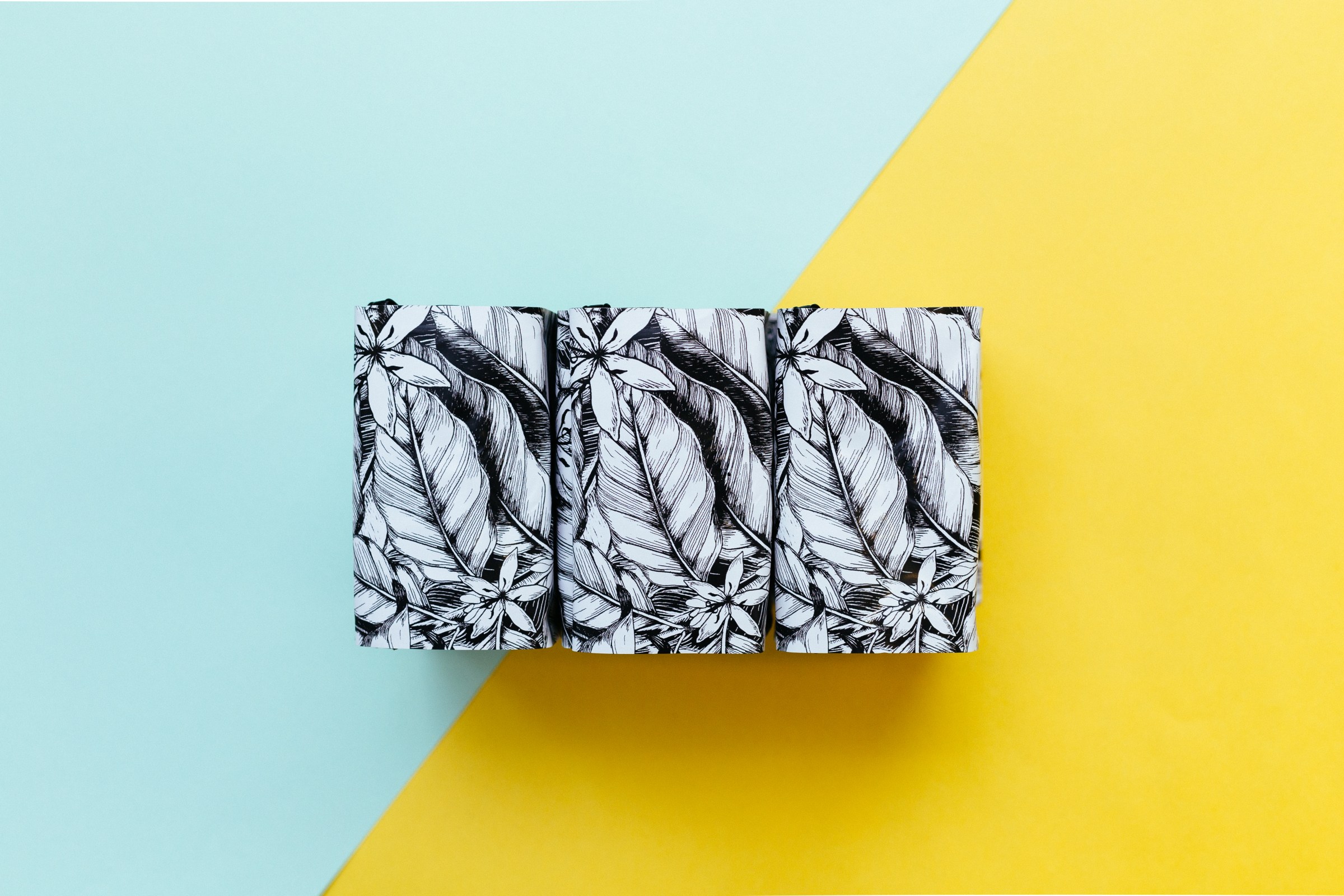 Online Gift Card
From $25.00
Your friend really likes coffee, and you'd love to get them some Sweet Bloom. But should it be from Kenya or Guatemala? The pressure can be crippling. Ok, enough with the drama – the solution is easy.
Get them an online gift card!
PLEASE NOTE: This is for use exclusively on our website. It does not work in our cafes!
Want to give a gift card to shop in our Denver Cafes? Then consider our CAFE GIFT CARD here.