Join Sweet Bloom and Caravela for a discussion on Farmer Prosperity – how we measure living wage, history of coffee pricing, and why it is important. Following the talk we will be cupping some fresh crop offers and talking about updates from the ground in Central America as we are in the peak of harvest.
Ashley Whelan will be leading from Caravela Coffee. She has been in coffee for 11 years working in operations and as a green buyer and roaster. She currently manages the East Coast business for Caravela.
Sweet Bloom has been working with Caravela since the beginning in 2013. Over the years they helped Sweet Bloom connect with some amazing producers like Carlos Imbachi and Macario Garcias, and growing groups like Los Naranjos, Timana, and La Danta.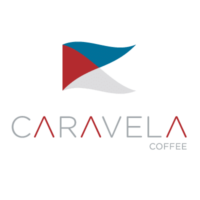 Related Events