Sweet Bloom is excited to bring back a cornerstone event that connects coffee producers with you, our guests and cafe partners.  An impactful part of our buying practices is to visit farms and connect with the producers that cultivate amazing coffees.  When possible, we also love to invite producers to Colorado to connect with those who love their coffee.
We are honored to host Mario Alarcon and Christian Starry to share their work with GuatLab (their own exporting business), and Mario will share the story of his farm Monte de Oro where one of our favorite geshas is grown!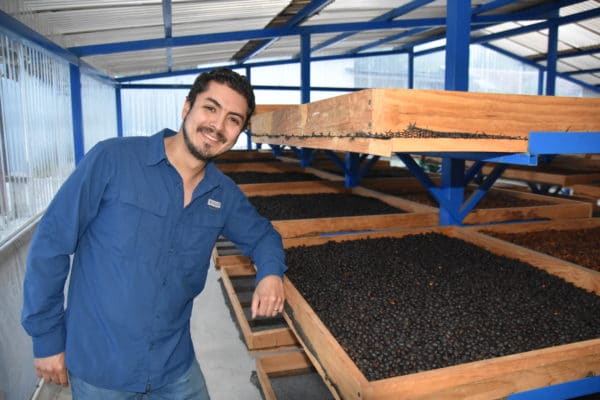 Mario, Christian, & GuatLab
Mario and Christian are both 5th generation coffee producers whose farms have been in their families since the 1800's. For years they felt a need to build better relationships between producers and roasters, which was nearly impossible through the traditional exporter systems in Guatemala. So they decided to do something about it and created Truth Trading Co (TTCo) to facilitate better communication systems between producers and roasters.

The GuatLab is their latest project and new brand of TTCo. The rebranding became necessary after they started working with a larger sector of producers – which meant higher volumes and organic certifications, while maintaining their focus on specialty grade coffee.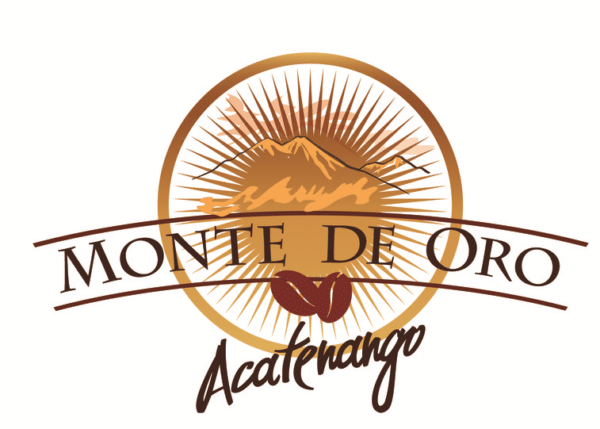 Mario's intro to his farm Monte de Oro:
Located in the Acatenango Valley, in the Balam Juyu hills; Mr. Pedro Mendez owner of "El Socorro" a farm that extended through 2,060 hectares (ha) which Mr. Melendez decided to inherit to his 4 children. In that moment the farm was diversified into the following products: Corn, Bean, Sugar cane, Cattle, Forest, and Coffee.
My great grandfather, Fidel Melendez, changed the name to his farm's part and named it Monte de Oro, inferring to the great fertility of the farm ground. Fidel Melendez inherit to my grandfather Ricardo Melendez who intensified the coffee growing, which then became a single crop farm. In this process was introduced new varieties and techniques of coffee crop. In 1980 my grandfather passed away, and then came the time for my mother Ericka Melendez to take over the farm's administration. It's important to note that she was the first lady in the area who administrated a coffee farm with success, back then it was the civil war epoch in Guatemala. Even though all the threats and problems which cause this intern conflict my mother didn't give up, and ran the farm with success. In 2008, my mother and my father, Mario Rene Alarcón Aguilar, decided that it was time to give the farm a refresh, and that it was the time for me to take the administration. My name is Mario (because of my father) Ricardo (because my grandfather), Alarcon Melendez and I'm the 5th generation who has been on charged of the farm.